Personal Trainer - Indoor Boot Camp - Corporate Groups - Nutrition
Sydney's Premier Private Personal Training Centre
CLAIM YOUR FREE 7 DAY TRIAL NOW!
Click the button below to get the FREE 7 day pass now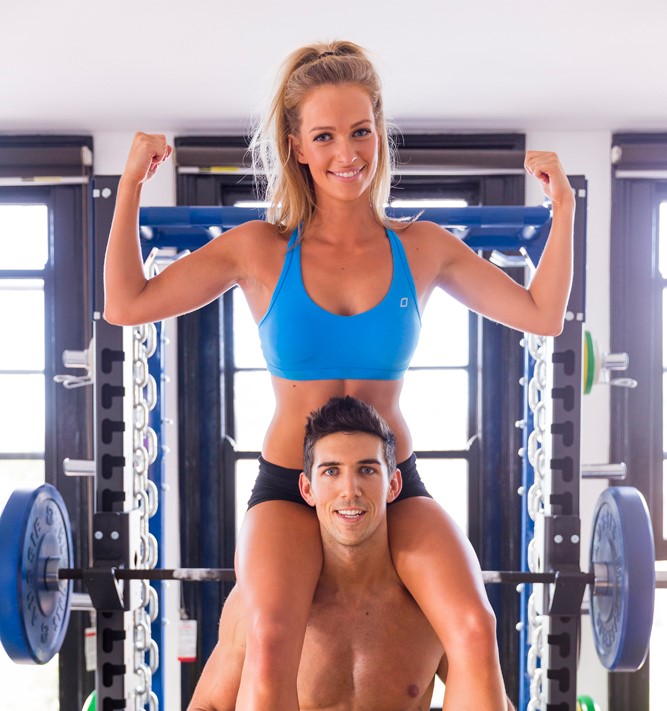 NUTRITION is the foundation of health
To gain KNOWLEDGE to teach and empower
To PRACTICE what we preach
You need DRIVE to achieve your GOALS
1 on 1 personal training in our private, state of the art studio overlooking Taylor Square.
Our customised transformation programme uses proven training methods and nutritional systems to give you the results you desire.
Find out why everyone is saying Oxford Performance Centre is the BEST place to find your ultimate personal trainer in Darlinghurst!
Get your first week FREE
Our High Intensity Interval Training (HIIT) and Modified Strength sessions will get you the results you want fast!
It's challenging.
It's effective.
It's awesome.
It'll get you shredded.
Oxford Performance Centre is the BEST place for Group Fitness in Darlinghurst. Get your first week FREE
Nutrition is the foundation of support for our bodies and therefore needs to be a main part of any good weight management program.
Our Sports Nutritionist uses your unique BioSignature. That means faster results and in less time than is possible with 'one size fits all' methods used in the rest of the fitness industry.
Oxford Performance Centre is the BEST place to find your ultimate personal trainer, indoor boot camp, group fitness sessions and nutrition in Darlinghurst!
Testimonial - Nikki Turnbull's Body Transformation 6 weeks - 27.6% to 19.1% body fat
OPC has seriously been life changing - after a 6 weeks Body Transformation program, I feel like a new woman - physically I feel amazing, I'm toned - I've come down from 27.6% to 19.1% body fat. Everyone who knows me compliments me and are amazed by my progress.
Mentally I've got so much more energy - I'm always upbeat and happy.
Nix
Testimonial - Corporate Group Fitness Testimonal by Ernst and Young
"We are 8 weeks into our corporate session and the EY team participating have enjoyed the variety and challenge. The facilities at Oxford Performance Centre are excellent and it is a professionally run gym . Apart from the fitness benefits , our team enjoy the social bonding and post a session feel energised and ready for a productive week ahead ."
Nick Pond, Human Capita Partner, Ernst and Young
Get in touch with us here:
[efb_likebox fanpage_url="Oxfordperformancecentre" box_width="500" box_height="" colorscheme="light" locale="en_US" responsive="1" show_faces="1" show_header="1" show_stream="1" show_border="1" ]
@2014 Oxford Performance Centre. All Rights Reserved.